The Current Volume:  Christ-A-Must  Volume 1.
The Current Track List: 
December 25TH
Decorate Me
Wanna Experience YOU
YOU Love Good (Reciprocate)
YOU Never Fall Thru
YOU Are The KING
NO TOY
The Current Artist(s):   A.K.A The Collective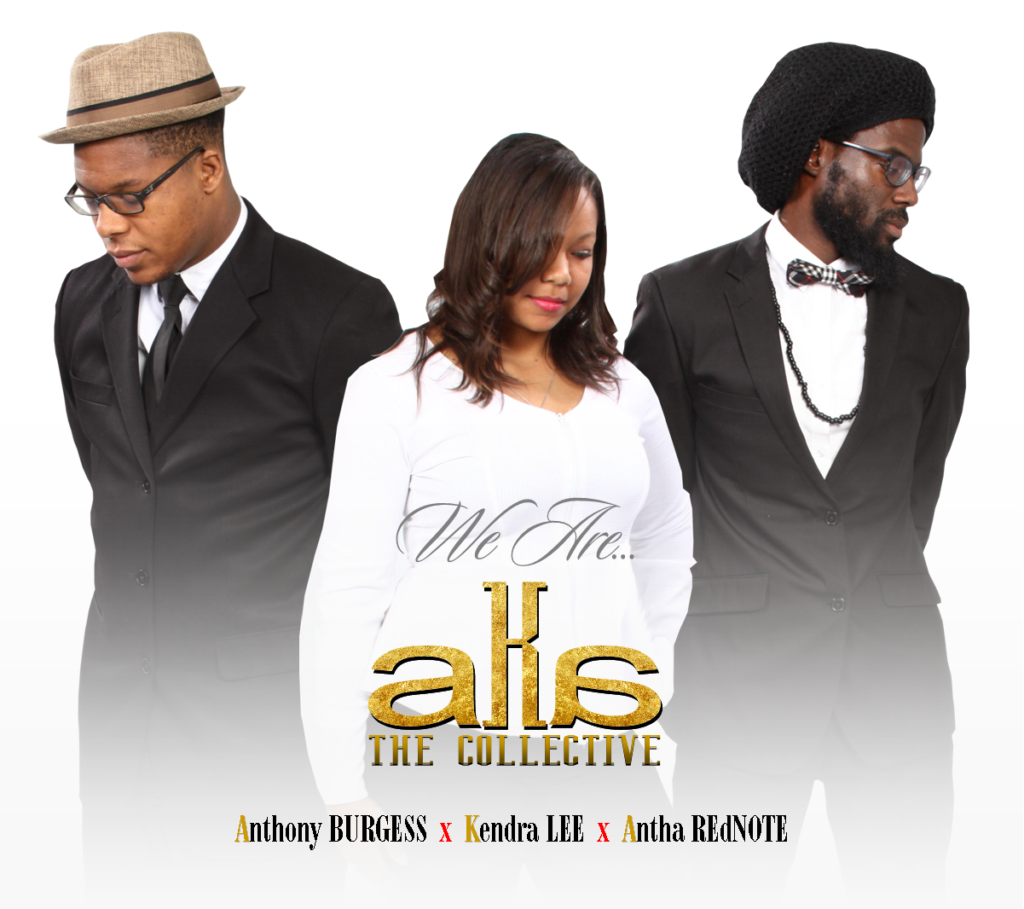 Anthony Burgess is a powerful Tenor vocalist who is a conduit of leading others in worship. He will be releasing a solo EP in 2018.
Kendra Lee is an phenomenal Alto vocalist with astonishing range as she leads believers in worship.  She too has a solo EP releasing in 2018.
Antha REdNOTE is an energized Tenor vocalist & Christian Rapper who exclusively does Christian Worship music. He currently has several full length and single releases.